Welcome to the right place at the right time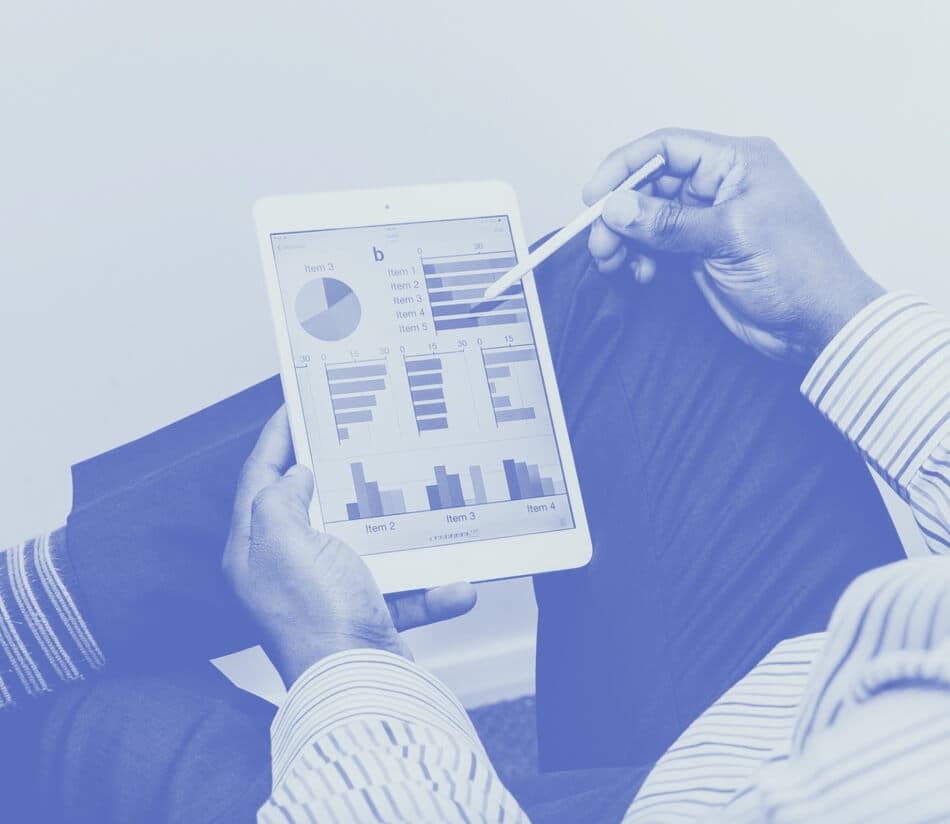 Building a successful business in the digital age requires both a wide-range of skills and a nuanced approach to their application.
When it's time to transform your business from a little-engine-that-could into a rocket
to the moon, LoudNoises is the boutique partner to deliver the full scope of digital services that your business needs for explosive growth.
Read on to learn how we can work together to revolutionize the way you do business.
01
Your own digital revolution
An ecosystem that delivers on your mission and creates delightful customer experiences will be at the core of everything your business does as it grows. Our full-scale digital services portfolio is backed by insight, strategy and a focus on achieving your business objectives.

Brand &
Interface Design
We will craft your brand to match the personality of your business, and then unify the design of your website and products.
Together your brand, products and website will provide the rich experience your customers expect and deserve.

Digital
Transformation
Every business has to start somewhere, and somewhere is exactly where you've arrived.
But now it's time to craft a digital presence to capitalize on what you've learned. One that serves your business and delights your customers. That's where we come in.

Application
Integrations
We specialize in getting your various systems speaking the same language, delivering multiples of value you may never have imagined. These integrations will power the future of businesses everywhere.
Including yours.

Product
Development
We deliver custom, production software applications, built on Node.JS, tailored to suit your current needs and adapt as they evolve.
Bring us your business challenges, and we will engineer the solution to realize the opportunities they present.

Shopify
Ecommerce Expertise
Whether you need a Shopify theme, a custom Shopify app or conversion optimization, we know the Shopify ecosystem inside and out.
And we love it for it's ability to drive strong results for our clients.
02
Strategic Business Consulting
Successfully growing a modern business requires more than just fancy websites and software. You need to know how apply the capabilities of these tools to capture the potential of your market and communicate the right message to the right people in your audience.
When we say we deliver, we don't only mean digital products – we mean that our focus is on your results. After your products are built and launched, that is when the rubber hits the road and the real work of growing your business begins.
We have years of hands-on experience helping our clients work through their unique business opportunities and challenges to get where they need to go.
03
Hosting, Support & Maintenance
Tired of outages, or losing sleep over uptime and maintenance issues?
Stop sweating your site. Our infrastructure support services and optional 24/7 availability mean peace of mind and less to worry about, so that you can keep your focus on running your business.
We host all of our solutions with Digital Ocean, a top-tier web and application hosting platform, known and trusted by both major brands and software studios the world over.
01
Clarifying the goals
What do you want? We'll help you get exacting clarity on the factors driving your growth, and build the strategy to achieve them.
We're no chop shop, we are here for one reason: to grow your business.
02
Crafting the vision
Goals in hand, it's time to figure out what the specifically the brilliant future of your business looks like.
You tell us what you want to accomplish, and we will figure out how to design and build the perfect solution to get it done.
03
Building the dream
If you can dream it, we can build it. Simple as that.
Our experienced professionals will not only deliver on what you want, but also build the solutions you need to have the flexibility to adapt along with your business and market.
04
Seeing it through
The launch is, of course, just the beginning.
We offer optional on-going support and consulting to help you really make the most of your new systems.