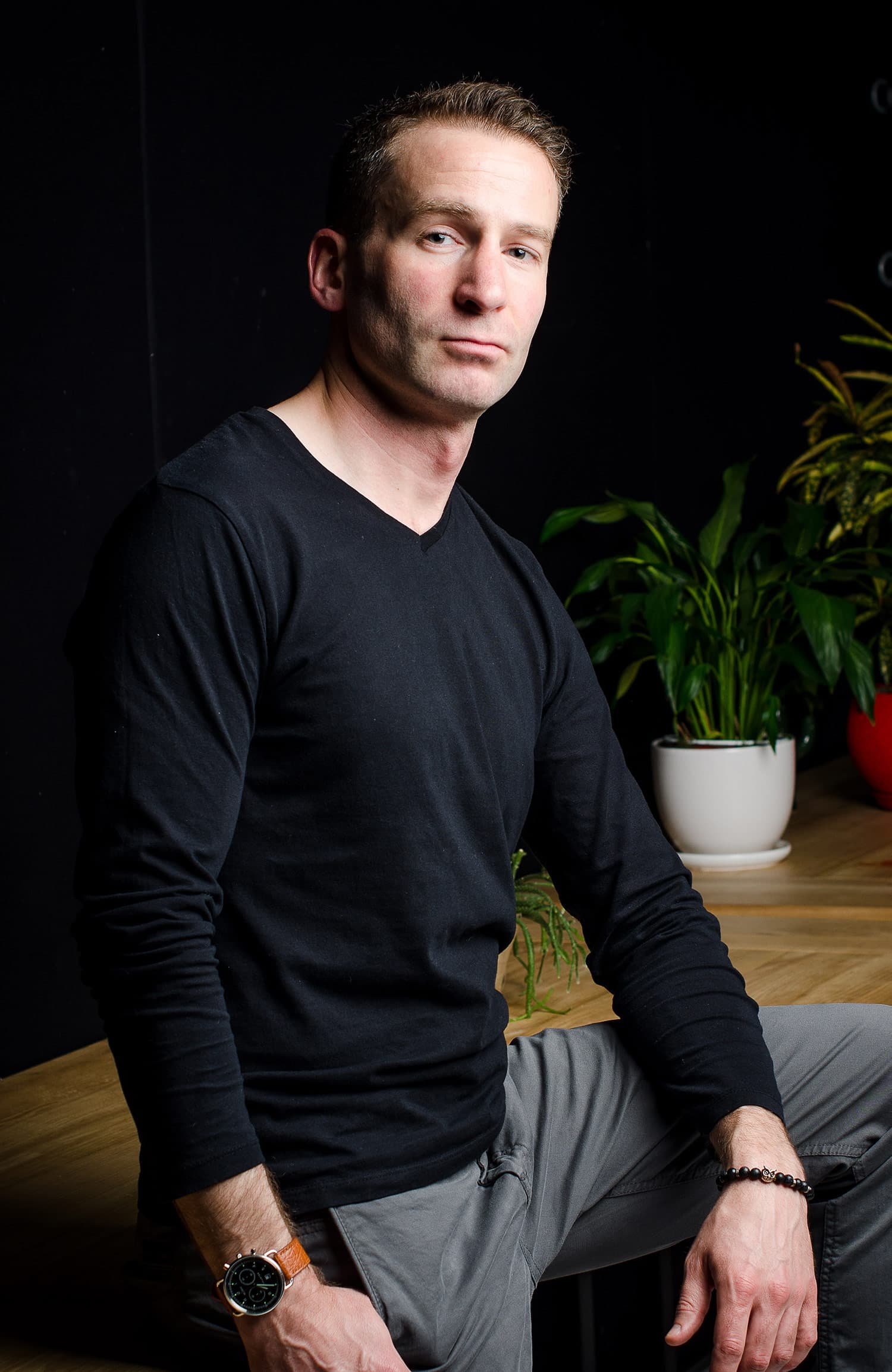 A design & dev shop with a singular focus on delivering accelerated business growth.
From concept to launch, we deliver original, highly customized websites and web applications. Each solution is tailor-made to capture the opportunities unique to your business.
Read more About Us
What do we do?
We start by gaining a deep understanding of your business and your market. Then we work with you to build the strategy and the technical infrastructure to take your business to a whole new level.
Design and development

From web sites to progressive web apps (PWAs), we work with you to create the creative and technical vision for your entire digital portfolio.

Digital transformation

You're ready to take on your market, and you need to look the part. We deliver a digital presence which aligns all digital touch points to captivate your audience.

Shopify E-commerce

Shopify is an essential tool of the e-commerce trade, and we know it inside and out. From themes to apps, we deliver the dollars.

Strategic Consulting

The products we build are just the start. Our passion lies not in mere technical delivery, but in providing on-going measurable growth in your business.
More about our services
03
The latest from our blog